Today I had a huge "facepalm" moment when I was contacted by a 30 year veteran installer of one of the products that I represent…one with which I have significant personal experience in installations.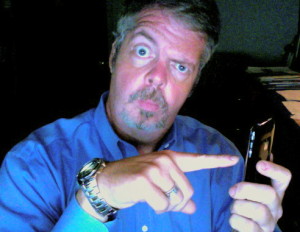 His problem was that he had a design client that wanted the product installed in a situation that was, frankly, impossible. It simply is a bad fit for the product and there is no way that it will be a successful outcome. We both know that the designer will be unhappy…with the installation, with the installer and with the product. He was hoping that I'd have a miraculous solution to his quandary. Sadly, I let him know that there simply wasn't anything that I could do to help.
How did this happen? Simple. That product's manufacturer has taught it's entire salesforce to sell benefits that are simply not real. The designer wants to believe the manufacturer's rep…because she wants the result that she has been led to believe that the product can achieve. Sadly, she discounts my installer friend's experience…because the "manufacturer said it was ok". Nevermind that the installer has vast experience with the product and the manufacturer's rep has none.
Designers…consult experienced installers when making finish decisions. Don't believe everything a commission-paid sales rep tells you. Build your circle with trusted, experienced reps that care as much about you and your personal success as they do about their paycheck…because without your success, their longterm success is doomed.
Rant over.